Fun Things to Do in Evansville This Weekend
Evansville, Indiana is filled with fun and educational activities for people of all ages. Whether you are new to the area or are stopping by for a visit, you can be sure that you will have a memorable experience here! For our younger residents, there are plenty of places to visit and fun things to do in the area, like the Children's Museum of Evansville and Mesker Park Zoo!
If you are looking for nighttime entertainment, there are plenty of restaurants and bars to choose from! Spend an evening listening to live music at Lamasco Bar or test your fate with lady luck at the Bally's Casino.
As a resident of Pavilion Lakes, you are right near all the action and we are sure you will have a booked calendar for months living here!
Take a look at our list of fun activities and things to do in Evansville, IN!
PLACES TO GO IN EVANSVILLE
The Mesker Park Zoo opened in 1928 and is located near the northwest side of Evansville. Spanning across 4 scenic acres, this zoo is home to hundreds of animals from around the world! Take a tour through North & South America, Africa, Asia, and Australia and see all of the beautiful animals native to that region. Throughout the zoo, there are thousands of exotic and regional botanic species and animal exhibits. Come spend the day with the beautiful animals that reside here and make lasting memories with your family. View the Mesker Park Zoo website today to learn more about special events, ticket pricing and more.
Spend the day outside, soaking up the sunshine at Fulton Park! This park is the ultimate local family destination. This park has plenty of outdoor space and is the perfect way to get your kids out of the house. With plenty of benches and picnic tables, you can spend the whole day here relaxing and enjoying the great outdoors!
The Evansville African American Museum sits on the former location of the Lincoln Gardens housing and showcases life in the 1938 era. Other sections of the museum have been renovated to promote arts and education programs, cultural events, and festivals. Take a tour of this wonderful museum to learn more about the history and traditions of African American families, organizations, and communities!
Opened in May 27, 2017, this community museum has become a destination for people of all ages to create an educational and rewarding environment illustrating general military history. Crowds from all over who have visited this museum have enjoyed their time spent here and we guarantee you will as well! Perfect for any history buff in the family, you can learn more about the World War II efforts and contributions made by those in the Evansville region.
The Reitz Home Museum is a Victorian house museum located in the Riverside Historic District in downtown Evansville. This museum offers year-round guided tours and allows visitors a chance to step back in time with hand-painted ceilings, damask covered walls, and hand-laid wood parquet flooring. Other features of the home include tiled and marbled fireplaces, stained glass windows, and French gilt chandeliers. Learn about the history of this beautifully restored mansion, you'll be sure to enjoy your time here!
The Kotch Family Children's Museum is an interactive children's museum in Evansville. The museum's goal is to educate and inspire children about the world. It's the perfect place to bring the family because it encourages children to explore, create, and discover together through play. The museum features three floors of exhibits and activities that provide sensory experiences and engaging educational content.
Founded in 2012, Backstage Bar & Grill has become one of Downtown Evansville's hottest spots on Main Street! Featuring live entertainment each week like bands, comedy shows, trivia & bingo nights, there will always be something to do at this hotspot! They have an extensive selection of beverages from a fully equipped bar and offer some of the best buffalo chicken dip you'll ever experience! If you're looking for something to do in Evansville during the week or even the week, then give Backstage a visit!
Voted Evansville's "Best Venue to Hear Live Music" and "Best Bar in 2012", residents of Evansville and surrounding towns love to frequent Lamasco for the relaxing atmosphere, good food, and great service. This bar is the perfect place to spend your Football Sundays with a basket of wings or for a night out with friends! Whatever your preference, Lamasco Bar will take good care of you.
If you're looking to test your luck, head over to Evansville's Bally's Casino! Perfect for the adults who want a night away from the kids, Bally's has gambling, nightclubs, restaurants and a spa! There really is something for everyone at this casino and if you play your cards right, you might just leave with more than when you arrived!
BEST PLACES TO EAT IN EVANSVILLE
Evansville is home to a plethora of unique and delicious eateries for you and your family to enjoy! From burgers to Italian cuisine, there are plenty of options to choose from to please even the pickiest of eaters in your life!
Take a look at our list of best places to eat in Evansville and spend time with your family enjoying some of the best food in the area!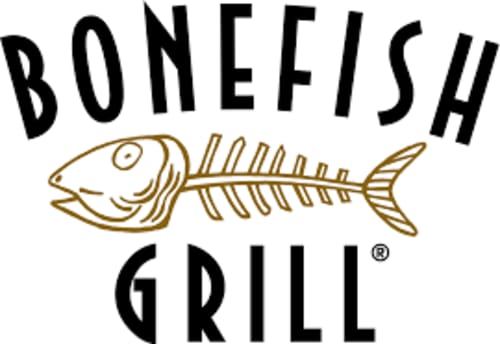 As soon as you walk into their doors, you are met with candlelit booths and tables that add an air of intimacy to the dining room. Bonefish Grill is the perfect place to dine for every occasion. Full of fresh and innovative dishes, their menu specializes in seasonal fresh fish, and indulgent appetizers like a guest favorite, "Bang Bang Shrimp". Stop in here for brunch, lunch, and dinner and see why this is an Evansville favorite!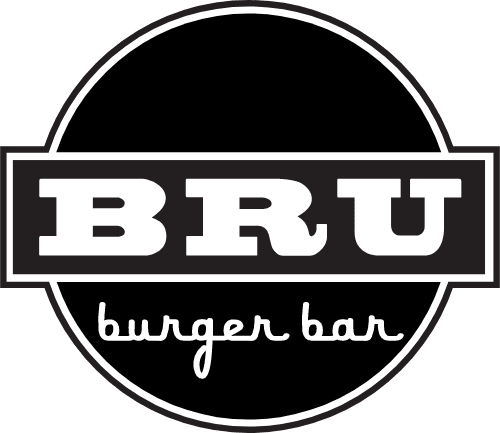 If the hamburger is your favorite sandwich, then you should add Bru's Burger Bar to your list of must-visit restaurants this year! With the goal to bring you great burgers made from the best local ingredients, Bru's Burger Bar takes pride in the quality of their meals. This pride shows through and through and has resulted in them expanding to 10 locations across three states! Sop in and try one of their delectable milkshakes, paired with a side of fries.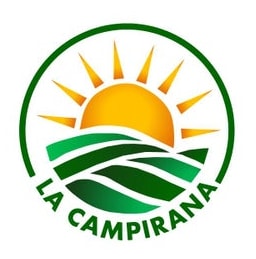 La Campirana is arguably the best Mexican restaurant in Evansville. Serving an extensive menu of Mexican favorites like tacos, burritos, carnitas and other traditional plates, patrons of this establishment have nothing but positive remarks and praise! Check out this neighborhood favorite and enjoy a fun night out with good food & good company!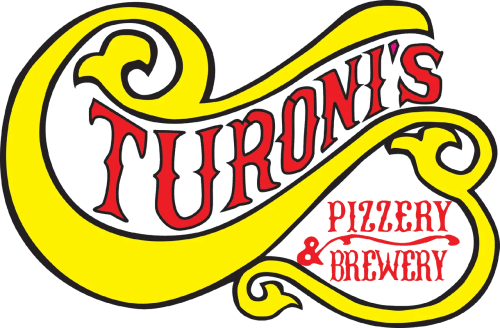 With pizza made in Evansville for over three decades, Turoni's Pizzery & Brewery is THE place to go for great service and great food. With a wide selection of appetizers, salads, gourmet pizzas, hot sandwiches, and desserts, you'll have a hard time finding just one thing to order! Turoni's secret sauce and the fresh pizza crust are what sets this family-owned pizza place apart from the rest! Give it a try for yourself.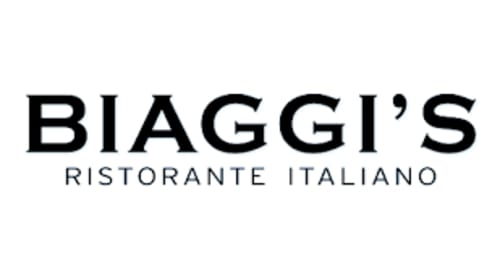 Biaggi's is a casual Italian restaurant offering an extensive selection of house-made and imported pasta, soups & salads, pizza, seafood, steaks, and desserts. Served in large portions of affordably priced menu selections and prepared with the freshest ingredients available, Biaggi's is a family favorite restaurant. They also offer an extensive list of affordably priced wines from around the world, including Italy.
Testimonials
Pavilion Lakes is awesome! There's lots of space, and we love opening up those beautiful french doors onto the lake! Their town homes have huge fireplaces, nice sized patios and are really well maintained and updated with modern appliances!

- Google Review
Nice quiet place to live! Very kid and pet friendly and management is great! They are always 0n top of any questions or concerns. Keep up the good work guys!

- Google Review
I loved our townhouse it was great. Great location around everything good staff that worked there and the salt water pool was awesome.

- Google Review